PRIVATE
End of Life Support
for dying individuals, caregivers, and the bereaved 
We're passionate about taking the focus off of fear at the end of life and placing it on wellness. Living with a terminal condition can be overwhelming for body and soul, and dying individuals and their loved ones deserve support that extends beyond the reach of curative medicine and addresses the needs of their whole experience. Holistic end of life support is a powerful alternative to the idea that everyone dies alone. Whether you are interested in one session to aid processing and release, a series of appointments for continued wellness, guidance on how to plan for active dying and your emotional exit from this life, or are seeking bereavement support to process the loss of a loved one, this support session is for you. Each meeting is an extensive collaboration between you and Leslie in order to facilitate the experience that best serves you.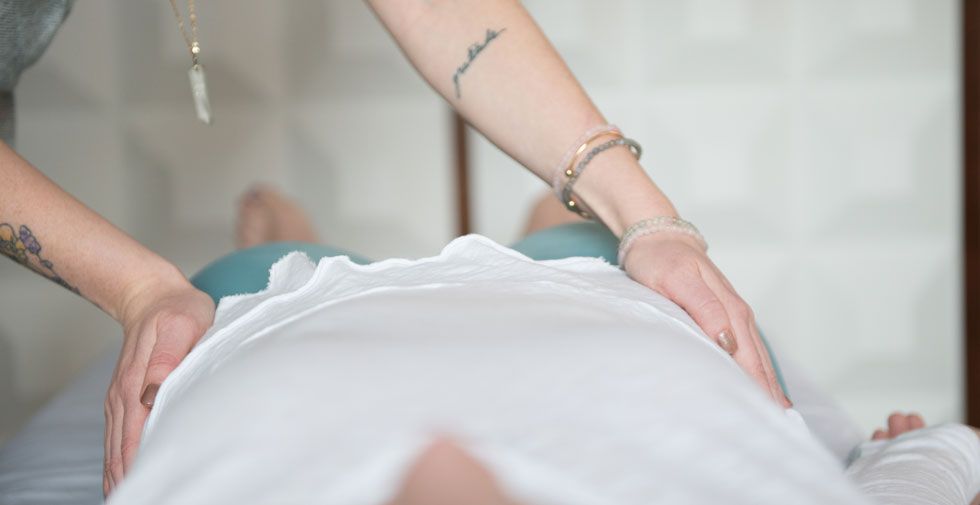 PRIVATE
Support Sessions
This empowering support session is a personalized wellness experience for individuals nearing the end of their life, caregivers of dying individuals, or anyone grieving the loss of a loved one. Each session provides supportive space to process and release your experience with the aid of guided meditation, passive movement, subtle body energy work, healing rituals, and intuitive conversation guided by End of Life Doula and Reiki Master, Leslie Conner. 
This 90 minute one on one session includes a multi sensory experience of sacred herbs and oils, intuitive crystal work, sound healing, and chakra reading, although each session is an extensive collaboration between you and Leslie and thus a unique experience for each client, every time. 
90 minutes  /  Yardley and Langhorne Studios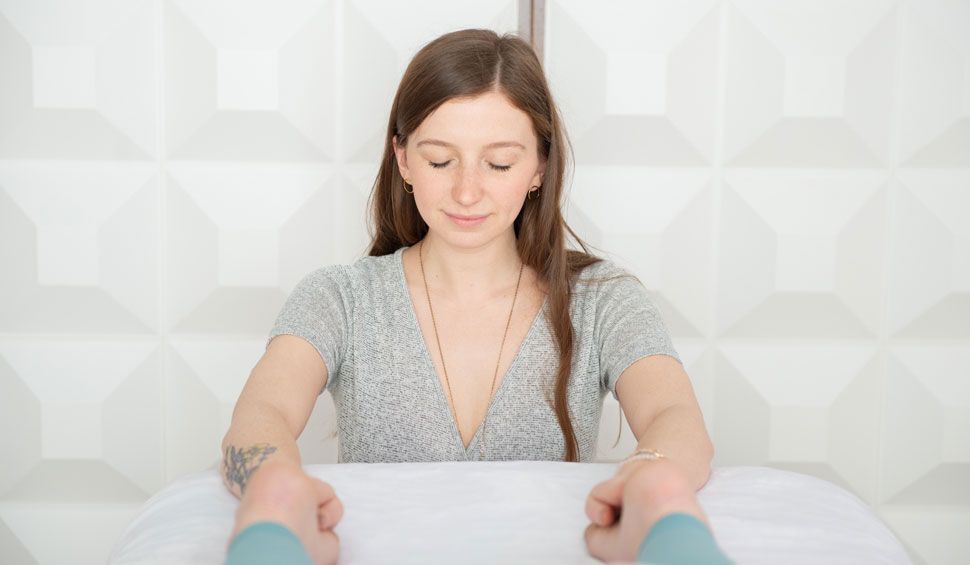 ABOUT
Leslie Conner
Leslie is a yoga teacher, Reiki Master, and intuitive energy worker. She has a masters certification in Aging and Applied Thanatology (the study of death, dying, and loss) from the University of Maryland, Baltimore and is a trained End of Life Doula through the International End of Life Doula Association. She was attuned to Reiki as a seven year old, was raised in the Prancing Peacock, and is dedicated to sharing the empowerment of yoga, energy awareness, and self-healing with her community. Leslie has extensive experience collaborating with private studios, corporate offices, hospitals, and schools, and works with all ages.