Workshops
Supplement your weekly practice and expand your knowledge of yoga with a range of holistic workshops led by body therapists, reiki masters, and licensed counselors. Explore body focused sessions like asana for posture, seasonal energetic cleanses, and transformative breathwork healing groups all curated by Chief Peacock Liz.
WE'RE ALL ABOUT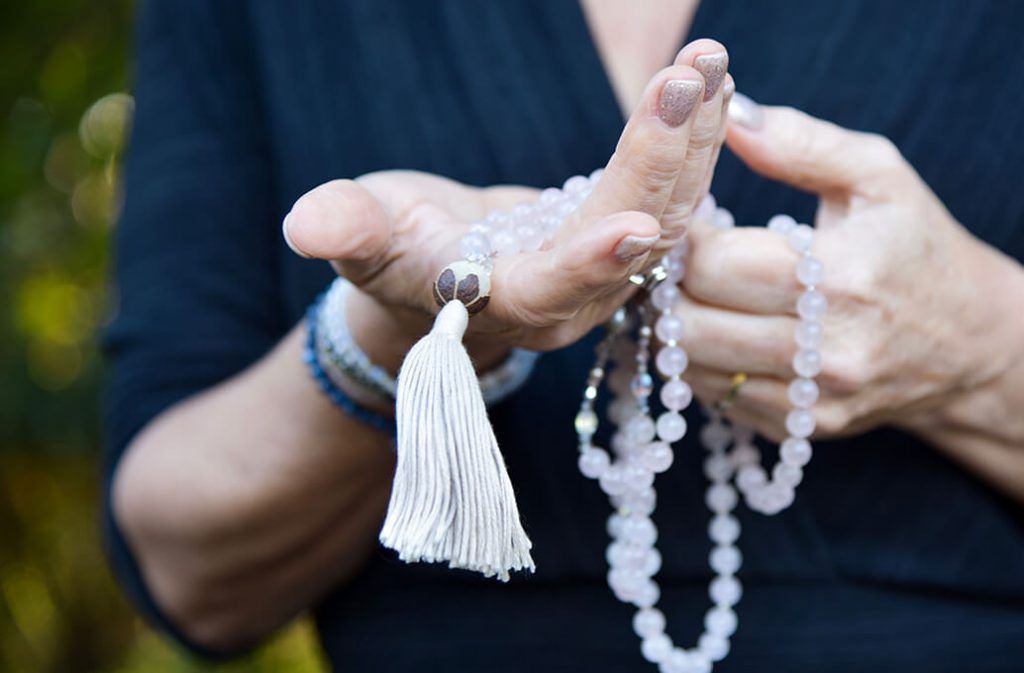 Malas & Mantra: A Mala Making Workshop
with Emily Keller  
 7pm-9pm | Langhorne Studio
Make a mala for yourself, or as a gift! In this course you will learn the traditional Buddhist technique for making and using a mala. We will be chanting with gratitude for the past year, the year to come.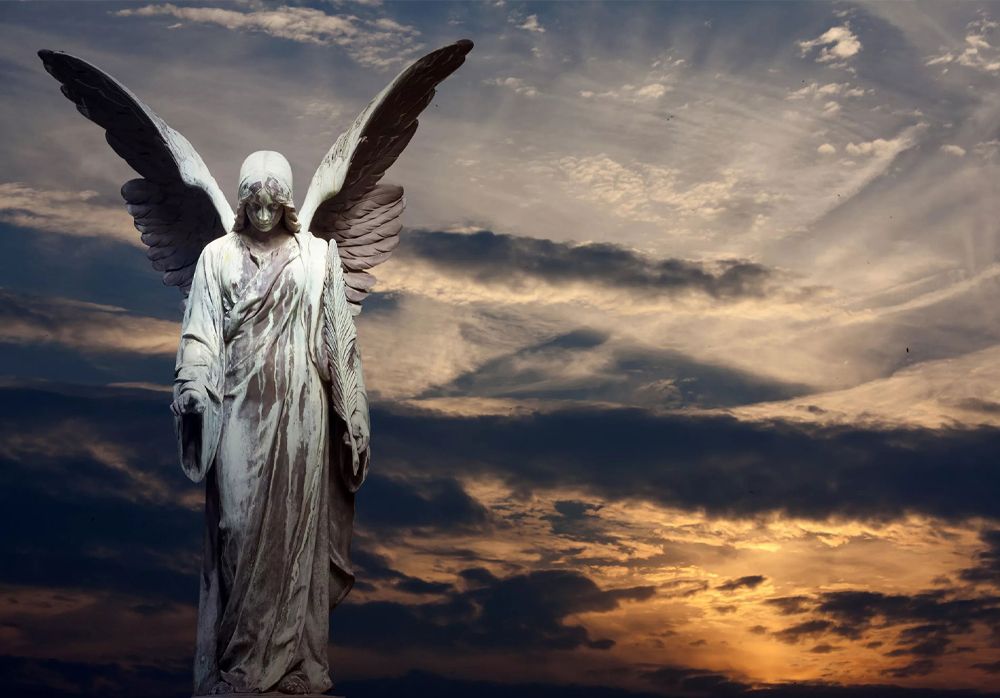 A Holiday Gathering with Angel Raphael
with Kelly Kolodney
2 – 4pm | Yardley Studio
Join us for a holiday event that will bring you hope, peace and most of all, an incredible feeling of being held by this kind, gentle and humorous Angel. These special channeling events with Kelly have been held at the studio for many years, and the message never gets old!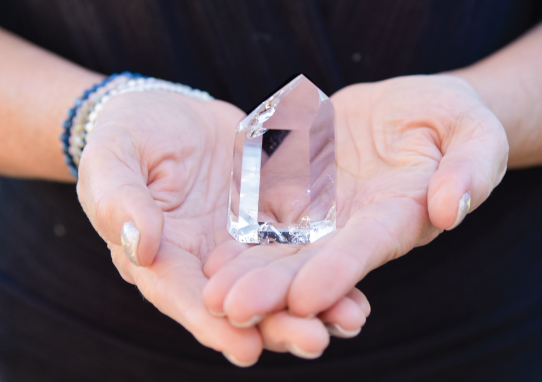 Energetic Cleanse for the Winter Solstice
with Leslie Conner
7 – 9pm | Yardley Studio
A different kind of Winter Celebration! Refresh your energy with two hours of fully supported restorative yoga postures.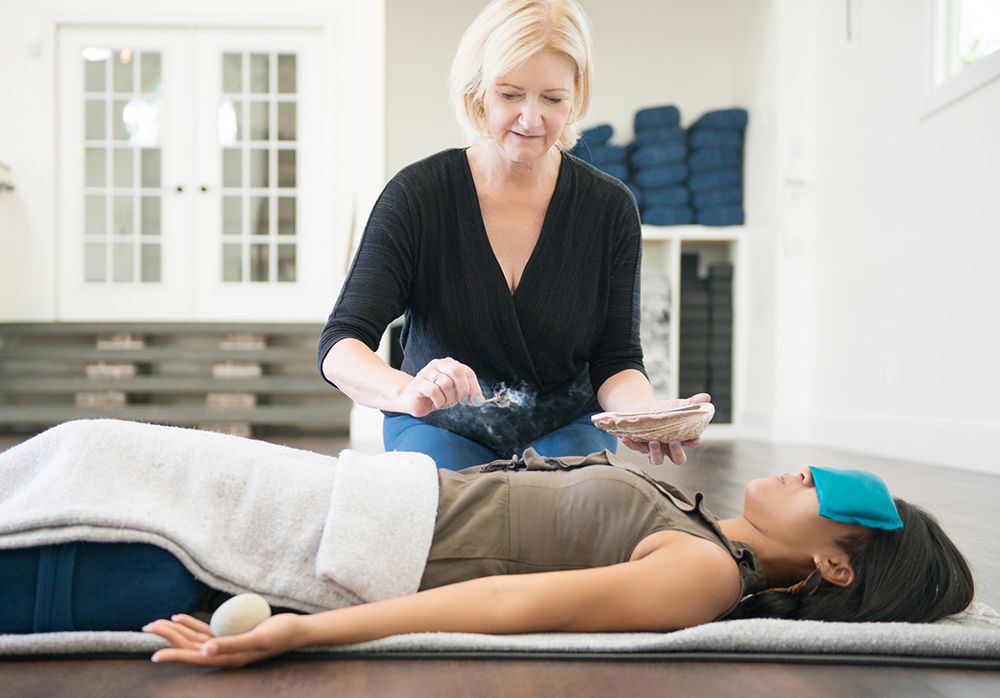 New Year's Eve Breathwork + Sound Bath Healing
with Liz Conner
7 – 9pm | Yardley Studio
On this very special last evening of 2019, join us for Breathwork. Breathwork is a self-healing practice that uses a 2-part active breath to bring you quickly into your body and out of your head.
SCROLL DOWN
TO SEE OUR
2020 EVENTS