PRIVATE
Intuitive Guidance Session
 "What you seek, is seeking you." -Rumi.
PRIVATE
Intuitive Guidance Sessions
Find the clarity you seek, and perhaps even answers to questions you didn't know needed answering, with an intuitive, healing tarot card and astrology natal charting session with Emily. An intuitive guidance session offers a gentle space to hold a heart-felt conversation with oneself. Like a conversation with an old friend, lean back into the warm comfort of gaining clarity, insight, and new perspective with this private, 75-minute tarot and oracle card reading.

Fix a cup of tea, get cozy, and let's chat!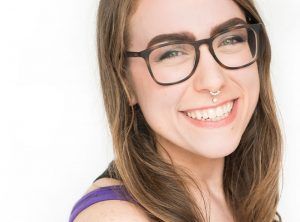 ABOUT
Emily Keller
As an intuitive tarot reader, yoga teacher, and astrologer, Emily is passionate about inspiring authenticity, bravery, and freedom through every connection, class, and conversation. Compassion and self-love are the core of her practice, which is to hold a safe and sacred space for everyone.