GUIDED READINGS FOR PERSONAL GROWTH + DIVINE ALIGNMENT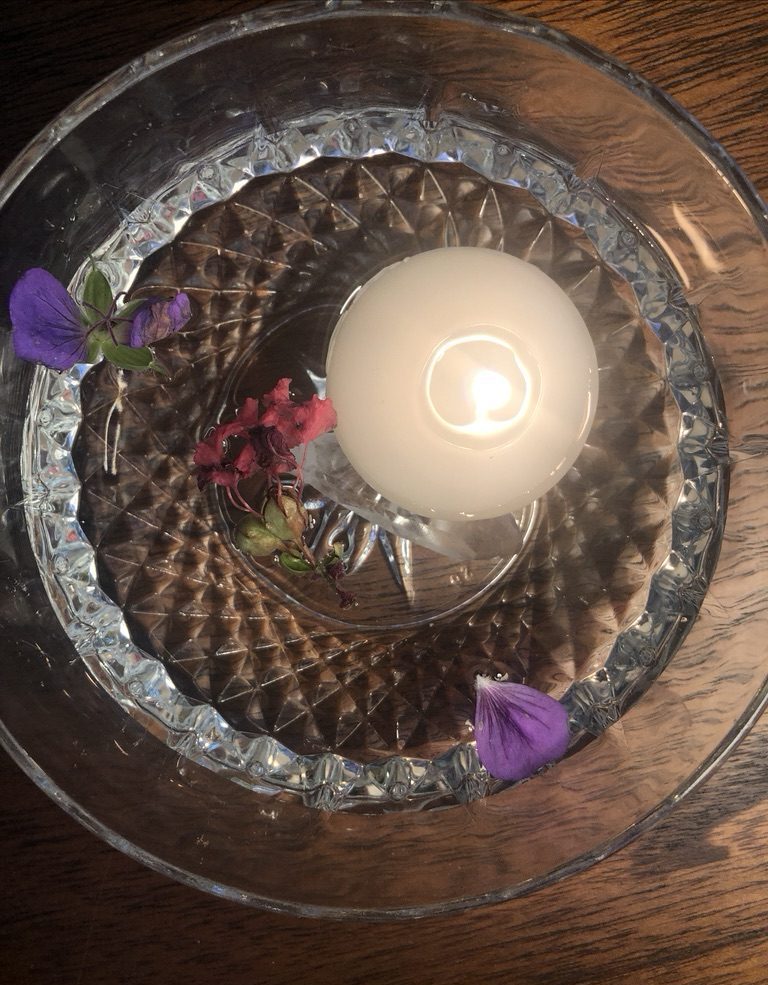 Natal Chart + Energy Reading
As a diagnostic tool, your astrological natal chart is a powerful resource for self-discovery and spiritual alignment. Validate your strengths, wrap your challenges in self-compassion, and gain awareness of the subconscious patterns and conditioning impacting your perception and experience. Leslie will draw up your natal chart, share insight on key planetary placements and aspects, and then offer advice and guidance in response to real time astrological transits. Whether you are a beginner who wants to understand what a natal chart is, or continuing on a lifelong path of self-study, Leslie holds transformative space for returning to yourself, embodying your full power, and harmonizing with your unique purpose.
– $130 initial chart drawing + energy reading / 90 minutes
– $400 dual natal chart readings + relationship intuitive energy reading / 120 minutes
Intuitive Tarot + Natal Chart Energy Reading
Find the clarity you seek, and perhaps even answers to questions you didn't know you needed answering with this healing session rooted in intuitive energy reading. With passion and precision, Emily will share inspiring guidance as she unveils the rich wisdom of your own astrological natal chart, aided by the direct messages of the Tarot and Oracle Cards. A private session offers a gentle space to hold a heart-felt conversation with oneself while being supported and encouraged towards clarity. Lean back into the warm comfort of expanded connection, insight, and reassurance. Fix a cup of tea, get cozy, and let's figure it out!
– $130 initial chart drawing, energy + Tarot reading / 90 minutes
ABOUT
Leslie Conner
Leslie is a Usui Reiki Master, consulting astrologer, and end of life doula. Leslie practices spiritual astrology with an eternally optimistic warmth and pure hearted intention for your self-healing and spiritual growth. She offers radical encouragement and practical steps for total embodiment based on your natal chart, relevant planetary transits, and direct energy reading.
ABOUT
Emily Keller
As an intuitive tarot reader, consulting astrologer, and yoga teacher, Emily inspires authenticity, bravery, and freedom through every connection, class, and conversation. Compassion and self-love are the core of her practice, and together with the support of the cards and planets behind her, she holds a safe and sacred space for everyone to find the direction they are seeking.
WHAT YOU SEEK, IS SEEKING YOU

–Rumi