THE HEALING POWER OF ENERGY
Reiki
Reiki soothes the nervous system and creates a feeling of radiant calm and wellbeing through gentle, non invasive hand positions on the body. A treatment can encourage the release of long held emotions, stress, and trauma. You will feel calm, peaceful, and filled with a warming love.
What is Reiki?
Reiki is an ancient Japanese energy work technique used to promote healing and wellness through the transfer of universal life energy. Reiki is neither a religion nor a new age practice, and has been used by all faiths as a supplement to spiritual healing practices. Reiki continues to gain support in the world of western medicine and is often used by health professionals as a complement to physical health care. It is pure and balanced energy that resonates with body, mind, heart, and soul. 
Private Reiki Session
60 minutes of Reiki to soothe and honor the body and soul. This peaceful hour of self-care involves guided meditation, comforting hands on energy work, and intuitive guidance. Each session is thoughtfully curated by an intuitive Reiki Master to best suit your personal intentions, whether you seek to release stress, soothe anxiety, reconnect to your source of inspiration and clarity, or just rest. You will feel calm, peaceful, and filled with the warmth of unconditional love as Reiki cradles your body and soul.
$85 / 60 minutes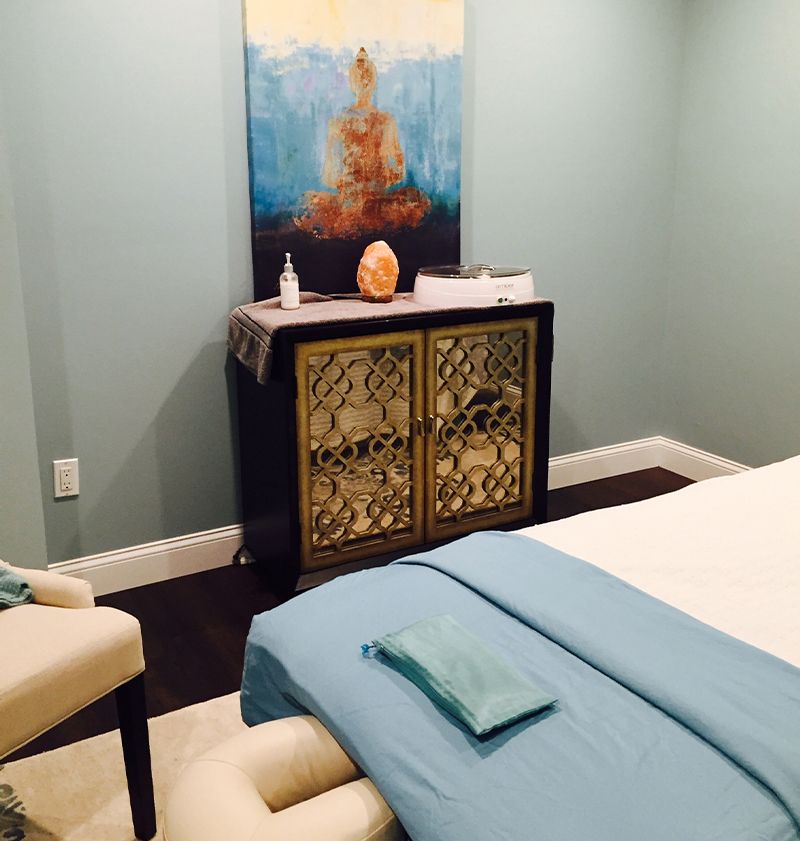 Langhorne Spa
Self care in the castle!
Each of our four Langhorne spa rooms feature soothing colors, purifying salt lamps, and luxurious fabrics to nurture your senses. Sink onto a velvet bolster and feel your stress fade away.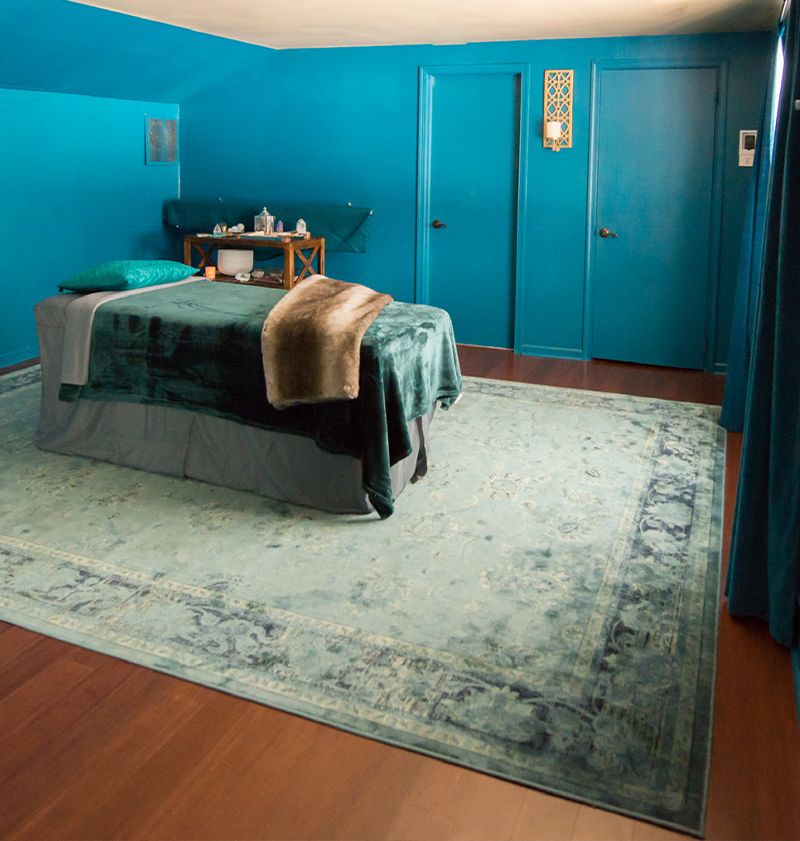 The Teal Room
The Peacock's sacred space for body and energy work.
Climb the spiral staircase into the Teal Room above our Yardley studio for private practice, massage, reiki, and energy work. Covered in deep shades of teal, this divine space radiates peace and relaxation.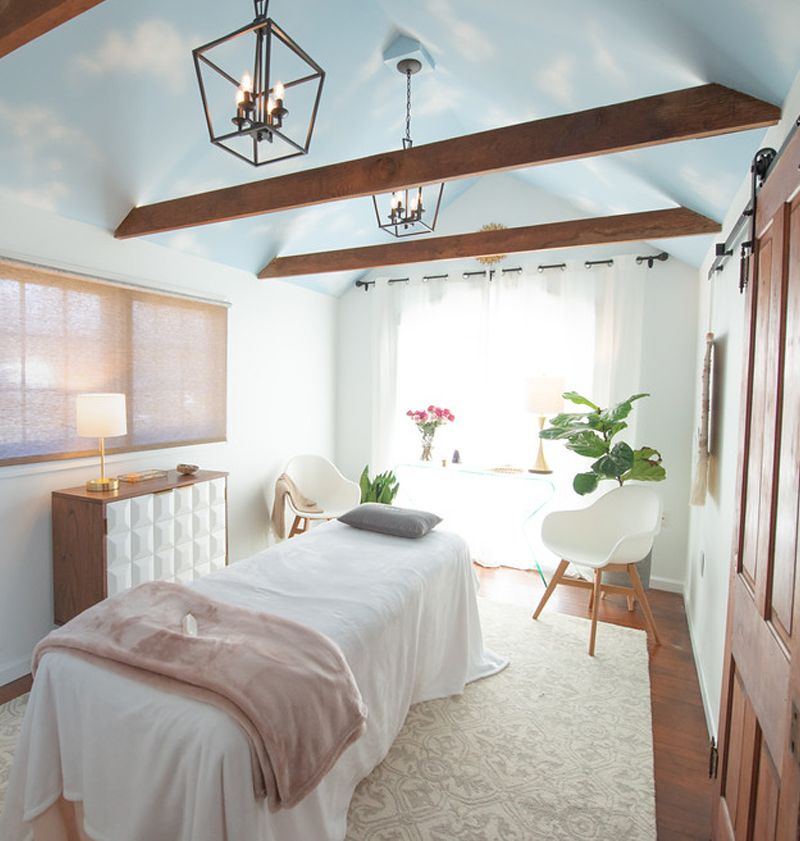 The Cottage.
Private space to heal.
Featuring a stunning view of the pond, butterflies (or snowflakes!) floating just beyond the floor to ceiling window, and clouds on the vaulted ceiling, this unique space offers total relaxation for body and soul.
Get Certified to Practice Reiki
Reiki I
Receive a sacred attunement to universal energy. Learn the tradition of Reiki, proper hand positions, and experience the profound expansion that comes from this lifetime attunement.
Reiki II
Reiki II practitioners receive a second attunement and sacred Reiki symbols to increase their knowledge and healing abilities. Distance reiki and hands on practice discussed in detail.
Reiki III Master
Healing is a divine path. Further advance your understanding of universal energy and its healing potential. Unlike other Level 3 courses, you will learn how to attune other people to become Reiki practitioners – a true Reiki Master!