The Prancing Peacock is in a state of constant evolution- just like you. Our studio has been passionately and safely sharing Yoga with the community for over 20 years, and now we're more accessible than ever. Here's how you can practice with us this summer:
Outdoor Yoga
Practice community self-care in the center of our 12 acre farm.
Live Stream
Incorporate collective flow into your at home routine with group classes.
On Demand
Over 100 beautiful on-demand classes available instantly.
Studio Classes
Intimate and spacious classes with a limited number of students.
REGISTER FOR TODAY'S
Live Classes!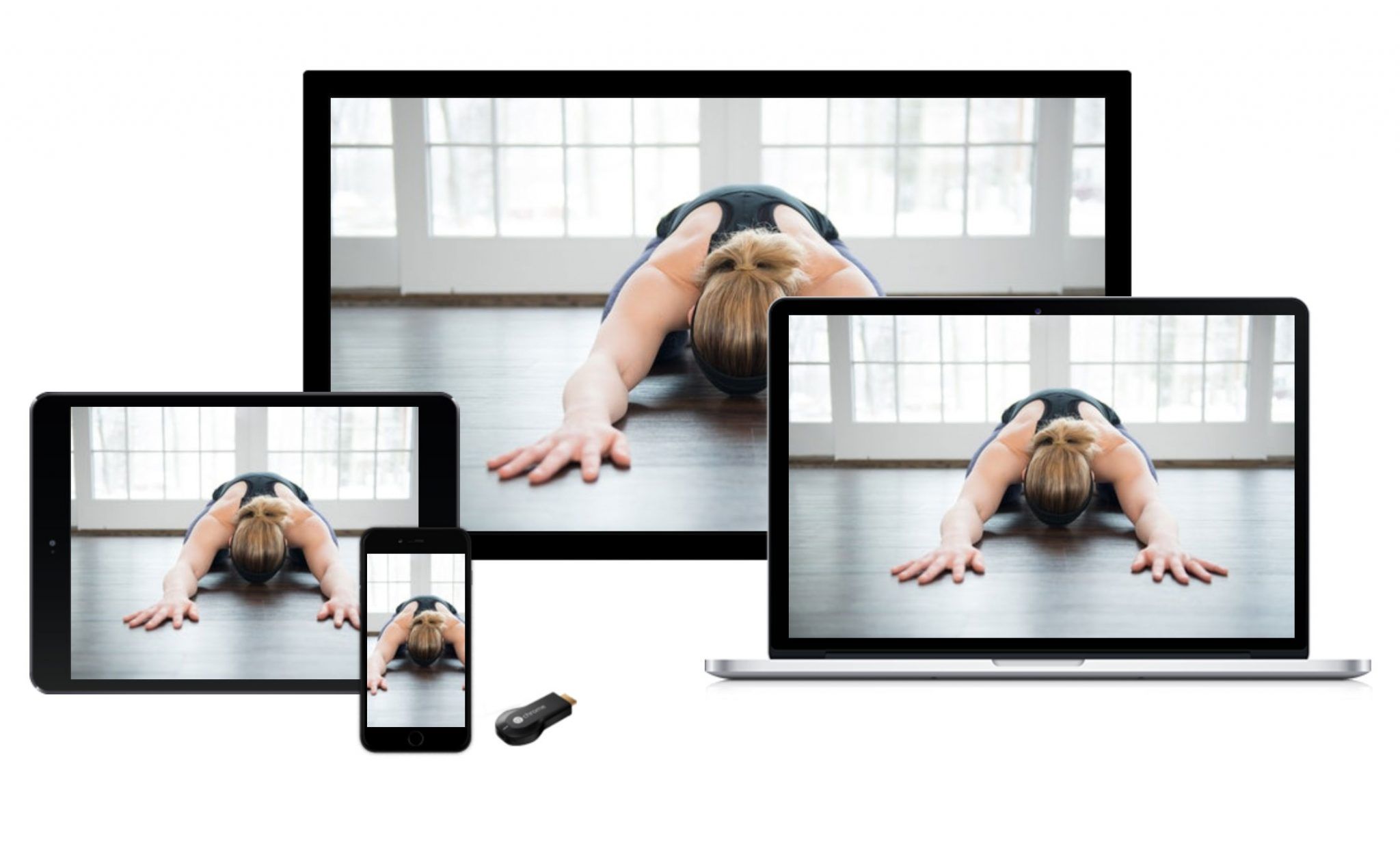 PRACTICE AT ANY TIME
Peacock TV
We know how challenging it is to find time in this climate.   Luckily, our pre-recorded classes allow you to practice when is convenient to you.    Downward dog at 5am? No problem.   Kids finally in bed?  We got you.  Still in your jammies?  Yup, probably us too.  Enjoy a class with one of our beloved Peacock teachers whenever you want.  Wherever you want.
SELECT ONE OF OUR EXCITING
Upcoming Events
Expand your knowledge of yoga with a range of holistic workshops led by body therapists, reiki masters, and licensed counselors.
Stay up-to-date with Peacock News!
Sign up for our Newsletter. We promise to only send yogi goodness.
"The Peacock is a sacred space…like no other! It renews your mind, body, and spirit. My yoga teachers and fellow students have become my friends, as we all breathe together. I will keep coming back…"