Recentre
A GUIDED WEEKLONG AT HOME RETREAT FOR INNER PEACE
Commit to seven days of compassionate wellness to recenter your perspective on inner peace and realign your baseline after months of continued discord.  Explore a rejuvenating week of yoga, meditation, and recovery classes plus guided mindfulness walks, daily breathwork,  Reiki self-treatments, spiritual astrology, optional soul-stirring art class and harmonizing healing sessions like sound baths — all from the comfort and safety of your own home.
The Prancing Peacock is in a state of constant evolution- just like you. Our studio has been passionately and safely sharing Yoga with the community for over 20 years, and now we're more accessible than ever. Here's how you can practice with us this autumn: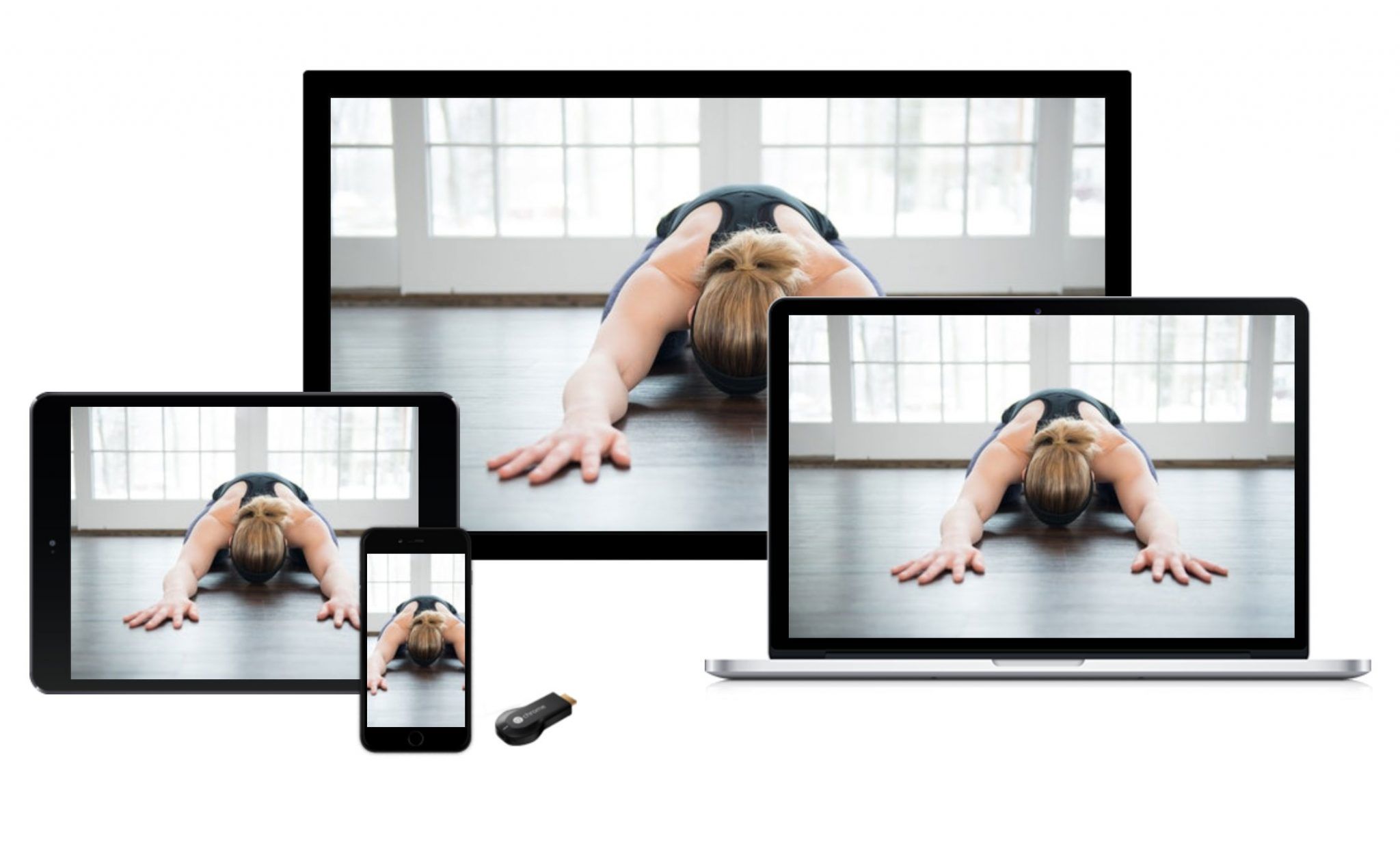 PRACTICE AT ANY TIME
Peacock TV
We know how challenging it is to find time in this climate.   Luckily, our pre-recorded classes allow you to practice when is convenient to you.    Downward dog at 5am? No problem.   Kids finally in bed?  We got you.  Still in your jammies?  Yup, probably us too.  Enjoy a class with one of our beloved Peacock teachers whenever you want.  Wherever you want.
SELECT ONE OF OUR EXCITING
Upcoming Events
Stay up-to-date with Peacock News!
Sign up for our Newsletter. We promise to only send yogi goodness.
"The Peacock is a sacred space…like no other! It renews your mind, body, and spirit. My yoga teachers and fellow students have become my friends, as we all breathe together. I will keep coming back…"