Live well
on and off the mat
Live well on and off the mat
The Prancing Peacock is in a state of constant evolution- just like you. Our studio has been passionately and safely sharing Yoga with the community for over 20 years, and now we're more accessible than ever. Each class is held in-person and live-streamed. Here's how you can join us this fall:
SELECT ONE OF OUR EXCITING
Upcoming Events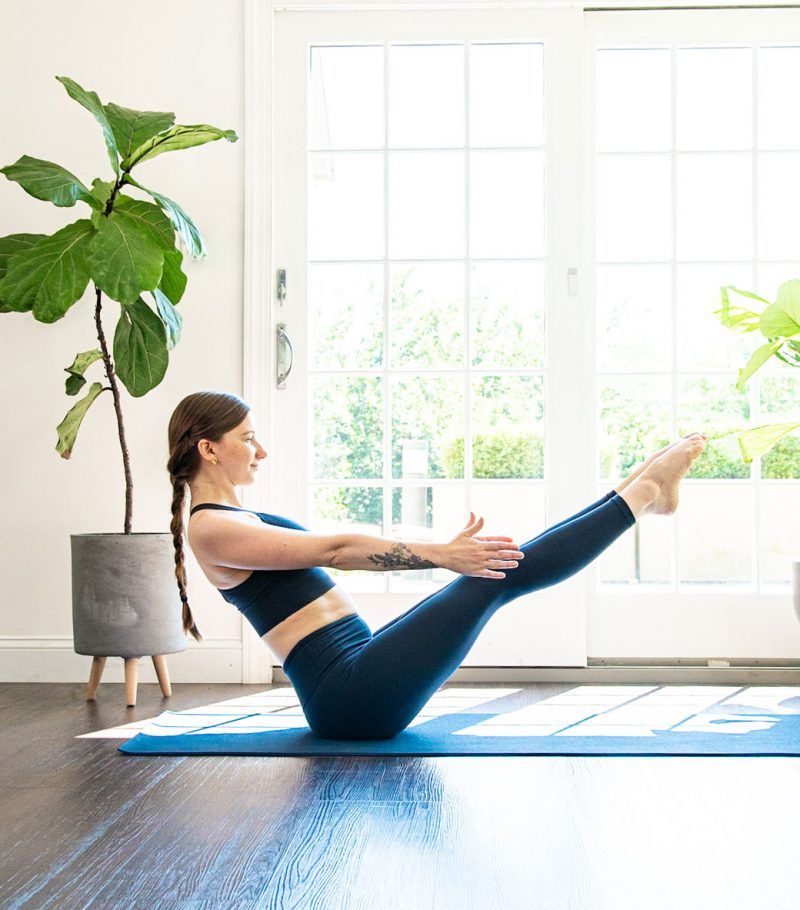 PRACTICE AT ANY TIME IN OUR ONLINE STUDIO
Peacock TV
We know how challenging it is to make time work in your favor this year. Luckily, our pre-recorded classes allow you to practice when it's most convenient to you. Downward dog at 5am? No problem. Kids finally in bed? We got you. Still in your jammies? Yup, probably us too. Enjoy a class with one of our beloved Peacock teachers whenever and wherever you want.