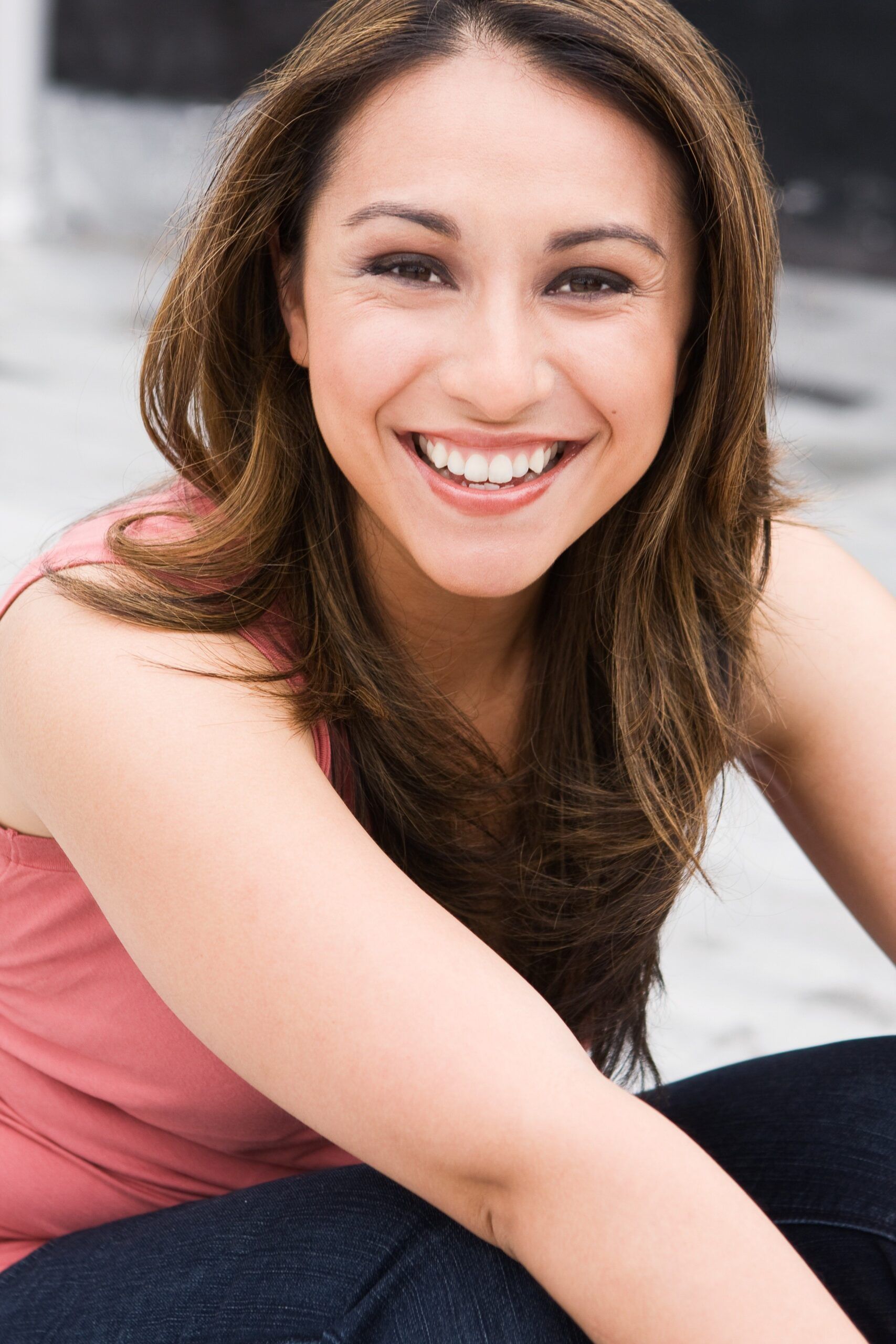 Trina Shumsonk

YOGA TEACHER
While studying acting and dance, Trina's favorite performing arts teachers always incorporated yoga into their classes and she felt a draw to dive deeper into her own yoga practice. After living and practicing yoga in New York City for 10 years, she moved back to her roots in Bucks County becoming a certified instructor through The Prancing Peacock. She is passionate about bringing yoga into our everyday lives by approaching her work, play and creative activities with what she describes as 'little seeds of intention', simple ideas meant to cultivate our own garden of life with joy, prosperity and freedom.
She teaches vinyasa flow yoga, SPRY method yoga, barre fitness, meditation and is a Wild Woman Project circle leader. Trina holds a BA in Theatre Arts Performance and continues to teach dance at studios & schools in the tri-state area.
She recently started a fundraiser called Yoga Teachers for Black Lives Matter which provides  scholarship funds for people of color pursuing a yoga teacher training certification and donates to organizations fighting racial injustice.
Her favorite yoga pose is downward facing dog although she loves them all!
A proud new mommy to a beautiful baby boy, you can find her sewing and gardening in her spare time.
Off of her mat, Trina continues to work as an actor.