PRIVATE EVENTS
Namaste Soirées
Step out of the ordinary and into a space created for the nourishment of body, mind, and soul. Gather with your inner circle for a luxurious experience.
Located in our beautiful spaces and personally designed by our Chief Peacock, Liz, Namaste' Soirées holds energetic space for your soul to settle down and simply be. Perfect for any mindful celebration including birthdays, bridal showers, bachelorette parties, babymoons, or simply for an evening of self-care and gathering with loved ones.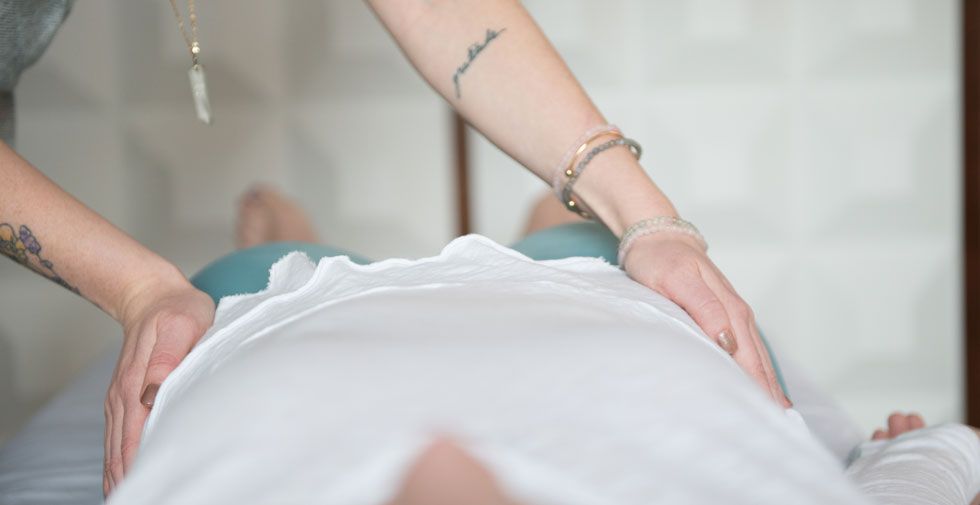 PRIVATE
Curated especially for you
Lounge amongst the jewel toned velvet, golden accents, and stained glass turrets in Langhorne, or on the brand new Yoga Deck in Yardley as you are guided through a blissful restorative yoga practice or inspiring Breathwork practices. Indulge in a lovely selection of refreshments and breathe in personalized essential oil diffusions as you connect with friends, family or even yourself in this private sanctuary. Take a deep breath as your soul finds the space to settle down and simply be.
Add a creative component such as painting, building a terrarium, or creating aromatherapy roll-ons. Each soiree is customizable, so you have the ability to add or drop any components, depending on your self-care goals.