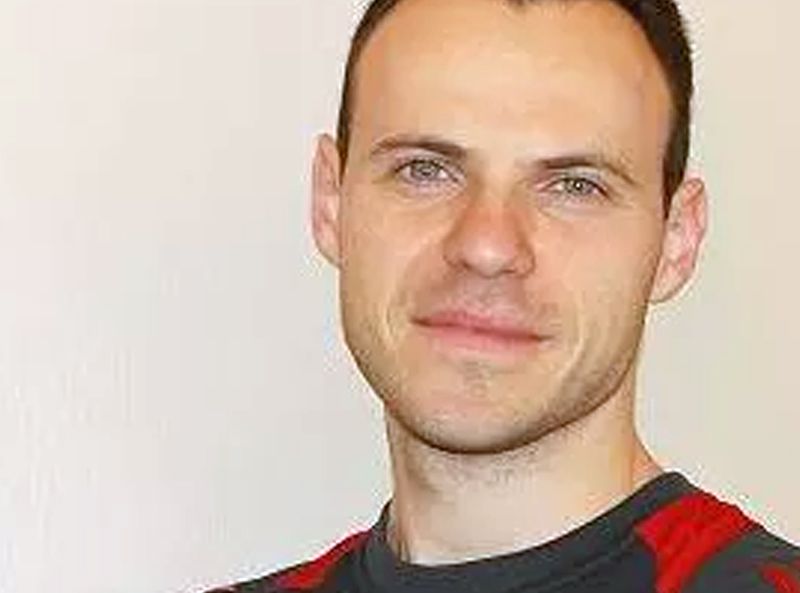 Igor Fedorov
YOGA TEACHER
"You are only given one body. Keep it fit!"
Igor is an experienced, energetic, and reliable trainer whose aim is to change your perception on physical health. Not only does he want to help you achieve your goals, but to help you live a healthier, physically active lifestyle. He uses a variety of fun and intense workout routines that will increase your energy levels and will make your body feel stronger within weeks.
Since an early age, Igor has been fascinated with sports and physical outdoor activities. He started exercising regularly at the age of 15 and found that resistance training, sports, along with proper nutrition had become a huge passion of his. In fact, fitness has become such an integral part of his life that it motivated him to pursue a degree in physical education.
Incorporating fitness in to everyone's daily life and the satisfaction of helping others understand the importance of physical health is what defines his training career. It gives him great joy to watch someone transform into a healthier, physically fit individual. Knowing that he played a role in that transformation is extremely rewarding and allows him to continue advocating the importance of staying active and more importantly, staying healthy.